We strive to enlighten, equip, and empower the under-resourced community by supporting their health journey to be nourished naturally.
At Bama Wellness Advocacy, we are a non-profit organization that equips our community with the tools and resources they need to be nourished. Regardless of where an individual lives, learns, works, and plays, our goal is to provide wellness educational opportunities for a healthy, fulfilling, and sustainable lifestyle. We believe wellness is rooted in culture and tradition and offer experiential wellness education to empower under-resourced communities to implement a healthier lifestyle.
We understand a healthy life begins from the inside and our team of wellness advocates is happy to serve the most under-resourced for a healthy body, mind, and spirit.
Love
Our focus is to serve everyone from our hearts so that they feel loved without judgment while embracing healthy living.
Servanthood
We understand there's no one-size-fits-all solution to better health and everyone is at a unique place in their wellness journey. We meet everyone at their starting point and support them throughout their journey to help nourish their lives.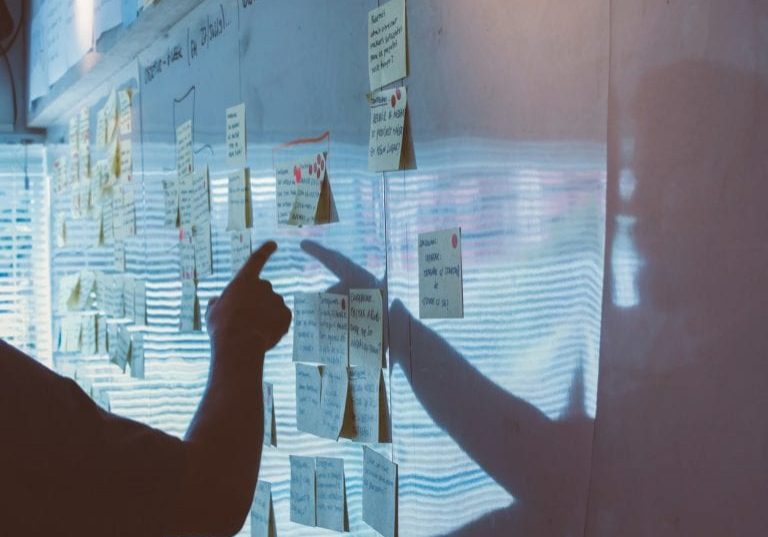 Excellence
We strive to provide up-to-date, accurate, and relevant information to help everyone 2Bnatural in mind, body, and spirit.
Our Community Wellness Center is situated at the heart of the under-resourced community on the west side of Birmingham, Alabama, where the social and economic disparities lead to a lack of resources, education, and hope.
These Communities Are Plagued By
Poor Nutrition

Poor nutritional habits are prevalent in our community because there's a lack of nutritious foods, a fast-paced lifestyle, and nutrition deficient food preparation. According to studies, only 19.6% of all adults consume the right amount of fruits and vegetables recommended daily.

Stress

A stressful lifestyle is caused by an under-nourished and overworked body, resulting in chronic illnesses that negatively impact wellness.

Chronic Illness

Many individuals come to us seeking support for chronic illnesses that are caused by inadequate diets and stress. With limited healthcare services and limited care from the medical system, our community appreciates the efforts and advice from our Wellness Advocates for leading a healthier lifestyle.
Education

We have a rigorous education program that teaches others how to empower themselves in their health journey by making healthier food choices and taste-testing. In our Community Wellness Center, we offer Community Health training classes, recipe handouts and host healthy cooking classes.

Experiential Events

We provide our under-resourced community with tools and resources such as workshops and events to help them make better choices for themselves and their loved ones. We can host wellness workshops at business sites and develop "Nourishing Wellness Groups" to serve as coaching circles.

Build Partnerships

We create partnerships in our community by teaming up with volunteers, non-profit organizations, government institutions, and community practitioners across regions in Alabama to help us reach more people that want to lead a healthier lifestyle.